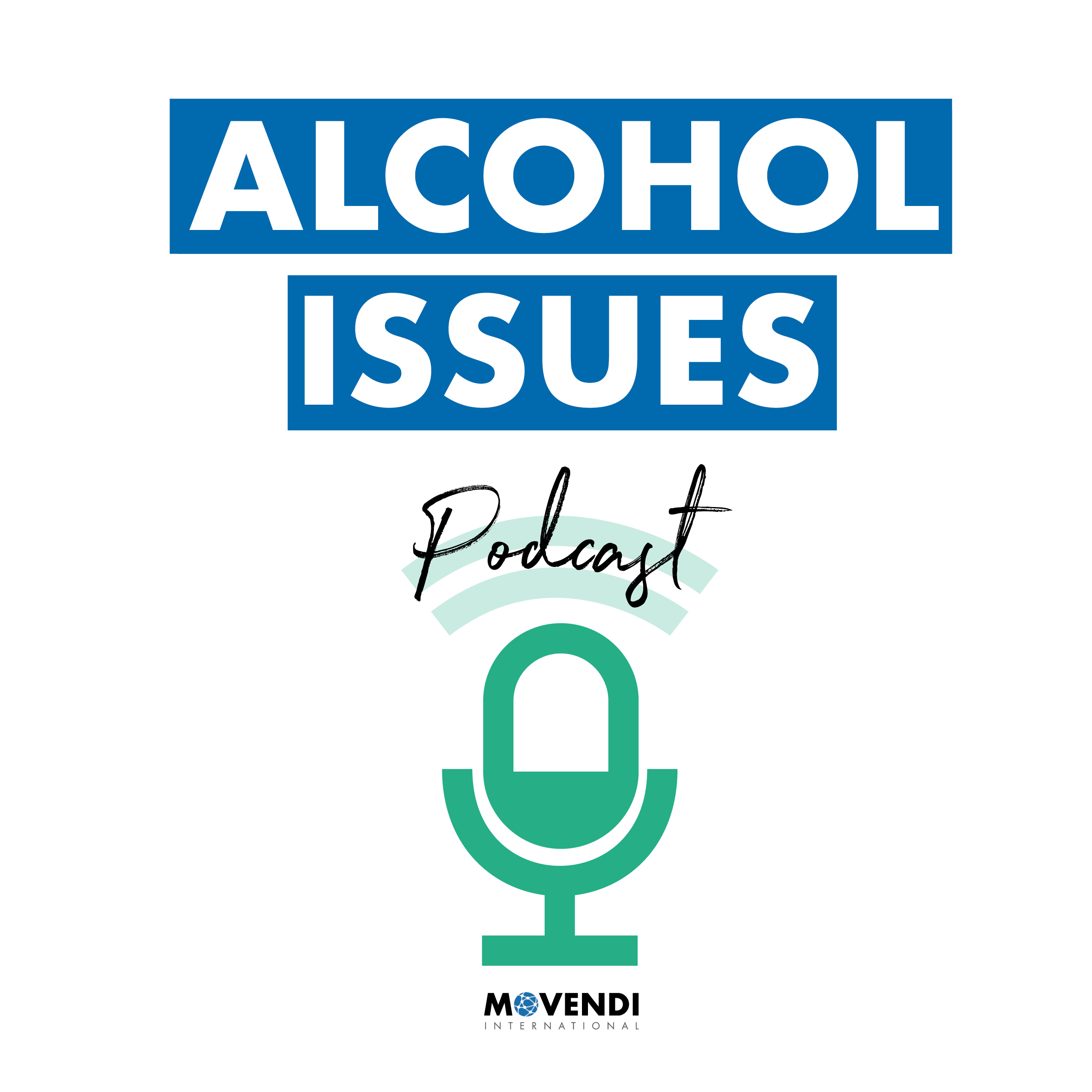 Alcohol Issues - Episode 1
Reflecting with the WHO about the past, present and future of alcohol control
Movendi International's weekly conversation about the latest alcohol issues in policy and science and new alcohol industry revelations.
Every episode, we are also bringing you an in-depth conversation about alcohol issues of global importance.
For the very first podcast episode, we've set down with Dag Rekve, the senior technical officer at the World Health Organization in Geneva, working on "alcohol, drugs and addictive behaviors".
Regarding the weekly highlights of alcohol issues in policy, science and Big Alcohol revelations, we discuss alcohol and violence, new data from Sweden about the costs and magnitude of alcohol's harm to others; we discuss a new scientific comment about alcohol's burden during COVID-19; and we shed light on the alcohol industry's strategies to exploit the pandemic for their purposes.
For feedback, questions and suggestions of future discussion topics, please get in touch at:
info@movendi.ngo