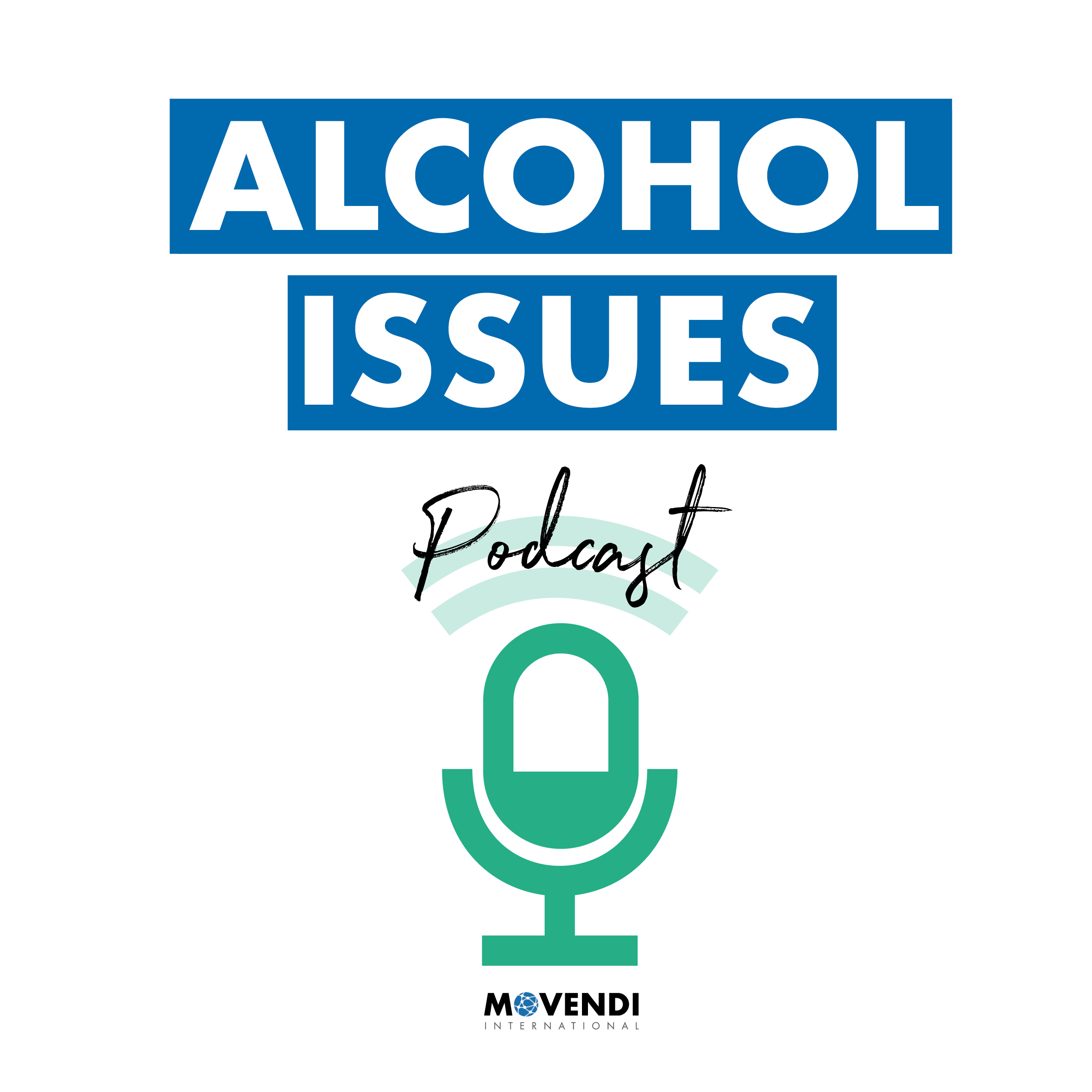 In policy news, we talk about the role of ultra-cheap alcohol in the UK's heavy alcohol burden; and we explore similar stories from different countries about the need to strengthen services for people with alcohol problems during the pandemic.
Regarding the latest science digest, we talk about a new study that examined the impact of alcohol policy development in former soviet union countries over the last 30 years.
And in the Big Alcohol Watch we discuss corporate capture of the government in the Northern Territory in Australia that has moved to allow an alcohol mega-store in the middle of alcohol-free Aboriginal communities.
We begin the podcast with an in-depth conversation with an inspiring guest and global leader for alcohol policy development and implementation Maristela Monteirom, the Senior Advisor on Alcohol and Substance Abuse, in the Non Communicable Diseases and Mental Health  department of the Pan American Health Organization (PAHO), headquartered in Washington, D.C., USA.