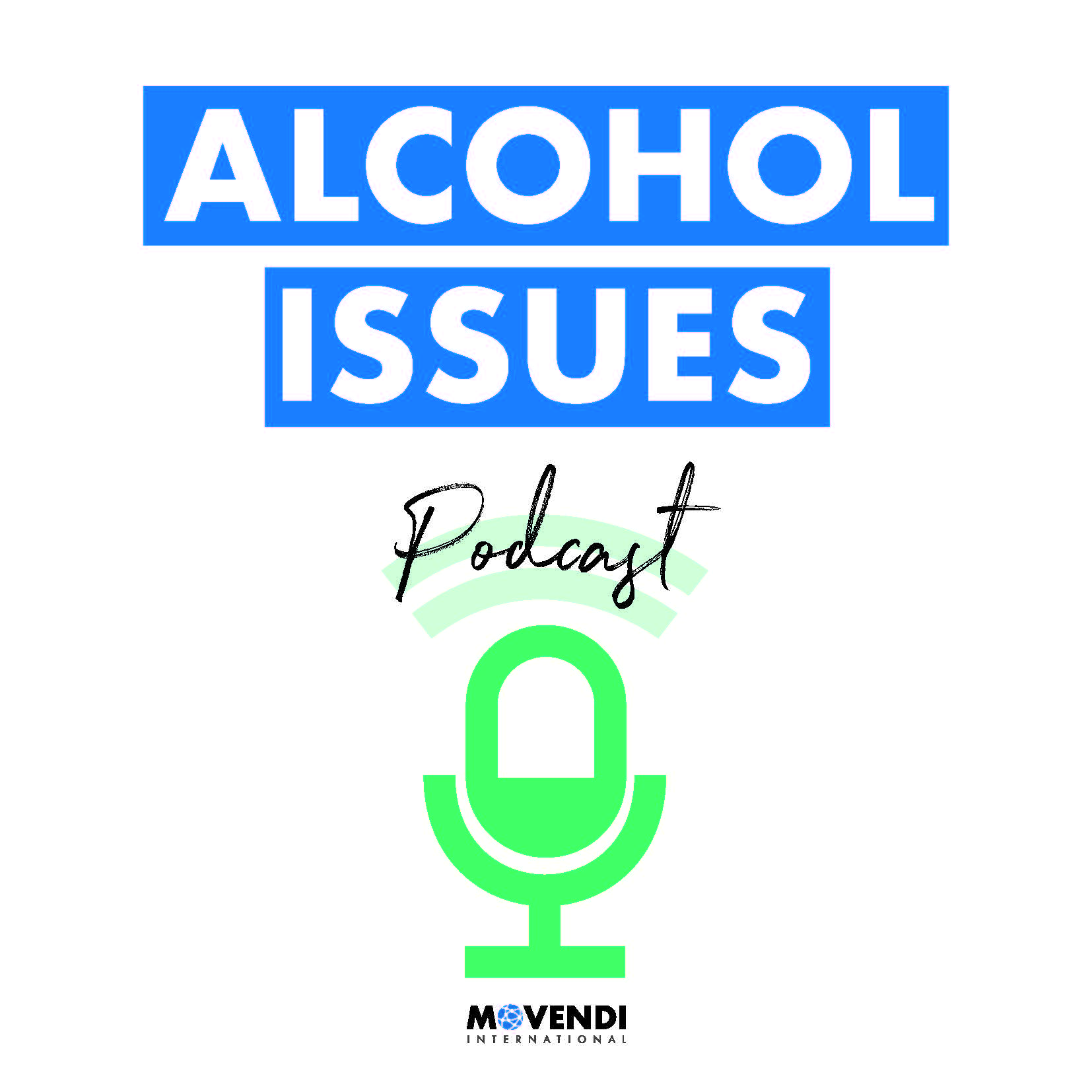 Alcohol Issues - Episode 3
Alcohol as obstacle to development
Movendi International's weekly conversation about the latest alcohol issues in policy and science and new alcohol industry revelations.
For this third episode, I'm talking with Dudley Tarlton who is a program specialist for health and development at the United Nations Development Program, UNDP.
It's an insightful conversation that provides unique perspectives on alcohol as obstacle to development and some inspiring ideas how to tackle it.
UNDP stands out among UN programs and agencies for their strong support of WHO and for their commitment to work on alcohol, health and development. I talk with Dudley about why UNDP is so committed and why some other UN programs and agencies are not yet addressing alcohol harm in their specific fields of expertise.
Dudley and UNDP address alcohol as obstacle to development not only from a health burden perspective but are also making other linkages – to poverty, economy and even environment. Dudley is also going into more detail regarding this unique approach.
And we discuss alcohol policy solutions as catalysts for development: how that works, what resonates with countries and what Dudley thinks are key issues to advance alcohol policy solutions to accelerate the SDGs.
Regarding the weekly highlights of alcohol issues in policy, science and Big Alcohol revelations, we discuss the alcohol burden in the UK; in science digest we talk about alcohol use and brain damage; and in the Big Alcohol Exposed segment we will dive into a new report about how health harmful industries exploit COVID-19 for marketing purposes.
Resources for the conversation with Dudley Tarlton, program specialist, health and development, UNDP
UNDP's work on NCDs
Fact sheet: Alcohol and NCDs
More about the WHO-UNDP Joint Program on alcohol, infectious diseases and violence
Example workshop in African region: https://www.who.int/substance_abuse/activities/botswana_2016/en/ 
Overall description of the joint program
Resources for the weekly alcohol issues update
In terms of alcohol policy news, this week we published a long-read about alcohol harm in the UK, to foster understanding of current issues and the alcohol burden in the country. Two reports came out recently that – taken together – bring into focus the specific alcohol issues troubling British society and the solutions that communities are calling for.
This week's alcohol issues in science are about alcohol harm to the human brain.
For feedback, questions and suggestions of future discussion topics, please get in touch at:
info@movendi.ngo